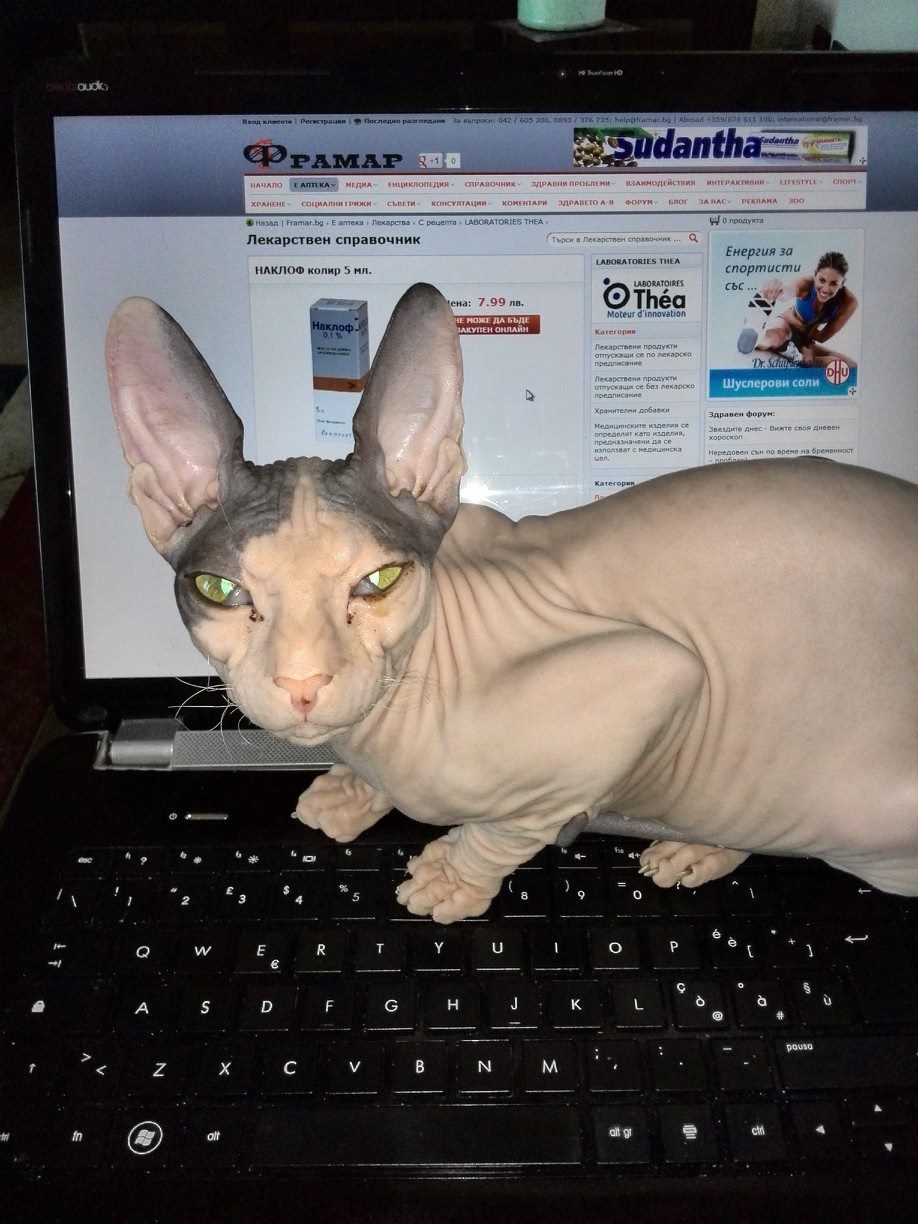 Siamo Online!
Benvenuti sul nostro nuovo sito web! (Nella foto la nostra super-programmatrice) Lo abbiamo messo in piedi un po in fretta e da soli, ma il tempo è poco quindi speriamo di aver fatto comunque un inizio di buon lavoro 🙂 Mancano tante cose, dalle foto alle schede dei gatti, da informazioni utili agli aggiornamenti sulle mostre. Ma un pò alla volta arriverà tutto! A presto!
Read More
La Nostra Squadra
[/cherry_col]
Ciao, sono Gioia ed anche io ho trovato una stupenda famiglia. …to be continued
Ciao, sono Undina ed ho trovato una nuova famiglia a Udine. …to be continued.
Ciao. Sono Anatoly ed ho trovato casa al Mare, a Genova! …to be continued